Hey guys! Just wanted to remind you that on -
March 3rd 2017 @ 7pm EST | 4 PM PST
We will be having our first CS:GO TTT Staff Meeting! Yes, that is this Friday!
I know that this announcement was already made, but I'd like to make it more noticeable on the Home Page too! 
This meeting will be hosted by none other than yours truly @Strekki cough @Kimilinni yay *clap* *clap* *clap*.
We will have this meeting inside our Teamspeak in the CS:GO Trouble in Terrorist Town Channel, channel will be locked promptly at the meeting's start time.
As part of our first attempt at a TTT server in CS:GO, we have lots to talk about, including but not limited to -
Server Rules

Current Staff and Staff Applicants 

Promotions and Demotions

Staff Etiquette, Proper ways to Approach Situations in-game

Server Suggestions

Engagement, Promotion, Ranking Opportunities - How can we make CS:GO TTT better than our GMOD side? *throws big giant bag of shade*
This meeting is open to all members of the community, but is mandatory for all current staff of the server. If you cannot make it, please message Kimi so that you may get her notes after the meeting's conclusion. As for the rest of us, we have to behave, or we'll get on Kimi's baaaad side (that was a goat reference @BOT CLONER aye ecksdee) and will kick us out of the channel.
Thanks for reading this! Here's a potato.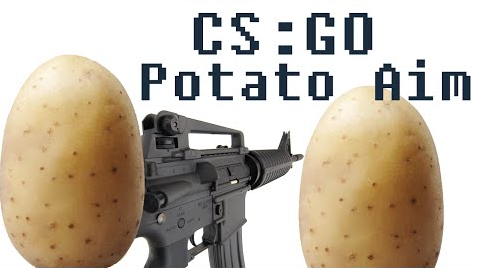 ---
Report Record